International Moves in Rockaway Beach, Oregon
Whether you're moving across the pond or across the globe, the experienced international movers in Rockaway Beach, Oregon at City Transfer Company will get you there. Our worldwide staff is knowledgeable in regional customs and regulations and will ensure that your international move is a stress-free one. If you are moving overseas, call City Transfer Company for professional international moving services Rockaway Beach customers have counted on since 1996.
---
Call for a FREE Quote
---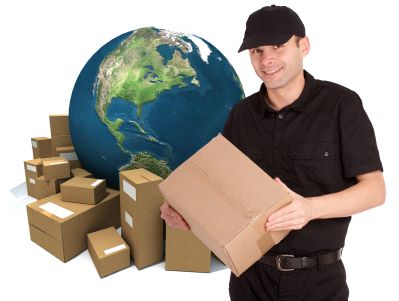 International Movers Rockaway Beach Trusts
From Rockaway Beach to any other continent, City Transfer Company's professional international moving staff will handle all the moving details so you can focus on your new life:
Antarctica is the least populated continent. Chances are, unless you're a scientist, you're not going there.
Africa is the second least populated continent but the second largest one.
Asia is the largest and most populated continent.
Australia, includes the Australian mainland, New Guinea, Tasmania, and Seram
Europe is the second most densely populated continent.
North America, includes Canada, the United States, and Latin America.
South America lies mostly in the southern hemisphere. It is home to the Andes Mountains, the world's second-longest river (Amazon River), the world's largest tropical rain forest, the world's southernmost city, and the world's highest waterfall.
Call City Transfer Company, Rockaway Beach's Global Moving Professionals: (503) 468-5540
Whether you're move is for personal reasons, a corporate relocation, or a government or military assignment, the Rockaway Beach international move specialists at City Transfer Company will handle all aspects of your move so you can focus on your new life. We have representatives on every continent who are experienced with handling regional regulations. We'll cut through the red tape for you. City Transfer Company has been moving Rockaway Beach, Oregon customers across the globe for 25 years.
International moving services provided by City Transfer Company:
City Transfer Company comes to your Rockaway Beach home and packages your furniture and belongings with protective bubble wrap and quilted padding.
We ensure your belongings arrive damage-free.
We insure all high-end furniture and valuables.
We guide you every step of the way to make sure your move is stress free.
City Transfer Company's international moving experts have been serving Rockaway Beach residents for 25 years.
---
Call for FREE International Moves Quote
---