Piano Moving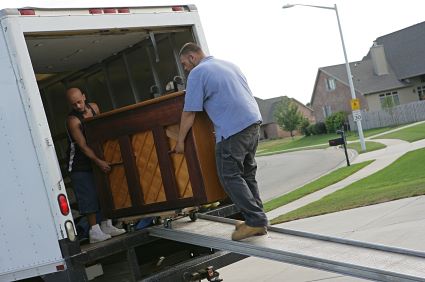 Pianos come in all shapes and sizes: spinets, uprights, player pianos, baby grands, and concert grands. No matter what kind of piano you have, they are all large, expensive, and more fragile than you might think. Pianos can easily be damaged if they are not moved properly, especially when moving up or downstairs. If you need to move a piano, call City Transfer Company for professional piano moving services.
---
Call for a FREE Quote
---
Let Piano Moving by City Transfer Company Be Music to Your Ears
We have been moving pianos for piano dealers, tuners, technicians, teachers, and performers for 27 years. We know that pianos are delicate instruments and that they must be moved correctly to retain quality sound and playability.
Whether you need to move a piano from one room to another or from one location to another, the safest way to transport your piano is to call City Transfer Company.
Our precision moving services include:
removing pedal lyres and legs prior to the move
transport via hoisting or piano dolly
meticulous padding of your instrument
protection of floors and walls during the move
careful reassembly of your instrument upon arrival at the destination
We're in Tune with All Your Needs
City Transfer Company ONLY moves pianos, organs, and digital keyboards. We have built our reputation on our knowledge of keyboards and precision moving of all types of pianos, organs, and keyboards. Our skilled moving specialists will handle your instrument with care and ensure that it is expertly moved.
We provide hoisting and rigging services if your piano needs to be moved either up or downstairs. This is generally the preferred and safest way to move a piano, for the instrument, the walls, and floors of your home, and the movers.
If your piano needs to be transported to another city, our climate-controlled moving vans ensure that the optimum humidity and temperature levels are maintained for your piano. Once your piano arrives and is installed at its destination, we recommend waiting at least two weeks before tuning. Pianos are extremely sensitive to changes in temperature and humidity and, therefore, need time to adjust to the new environment.
City Transfer Company Safely Moves Pianos
Call City Transfer Company for the precision moving of your piano, organ, or keyboard.
We've been in the piano moving business since 1996.
We guarantee precision moving of your piano, organ, or digital keyboard.
We are fully insured.
Pianos are investments. Don't take a chance with yours.
---
Call for Fast FREE Quote
---